Meet the DPS people you know and love--and talk to on the phone---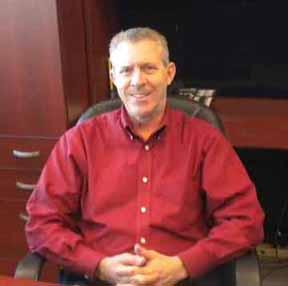 MIKE MOORE, originally from Dallas, Texas, has owned Demand Printing Solutions since 2000. He managed the business for 14 years prior to becoming owner. He is the Boss, Man!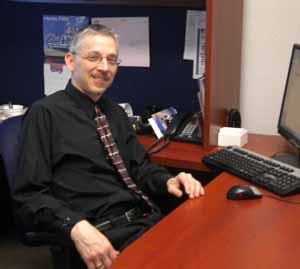 STEVEN DOUGLAS brings more than 25 years of printing experience to his position as VP of Sales and Marketing for Demand Printing Solutions. He works with his clients to solve problems and provide quality printing solutions to meet their needs.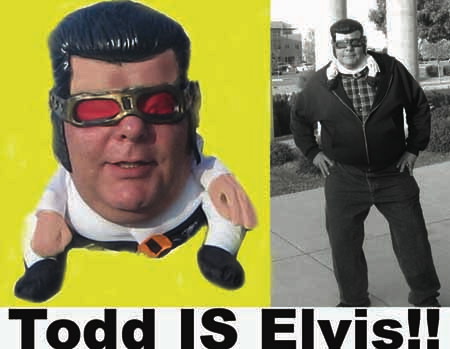 TODD BECK is the Manager of DPS Digital Production. He is a native New Mexican, and has more than 20 years experience in the printing industry. He has a BA from the University of New Mexico and is married with 2 children.
Todd not really Elvis. Elvis, however, IS really Todd.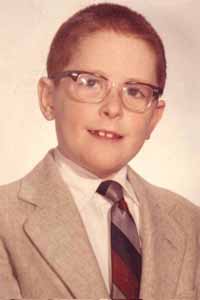 JOHN HARDIMAN, Production Manager at DPS, has a printing sales background which spans 20 years. Originally from the frigid tundra of Upstate New York, John can no longer tolerate temperatures less than 40 degrees.
This is the last known photo of John wearing a tie.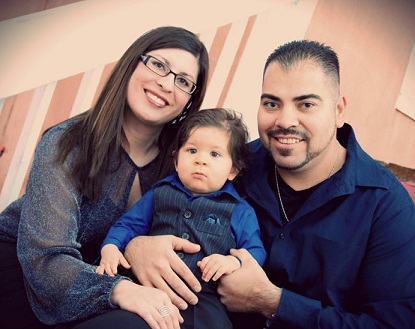 MONICA TAPIA, with a background in the insurance industry, now knows more than all the rest of us about the printing industry.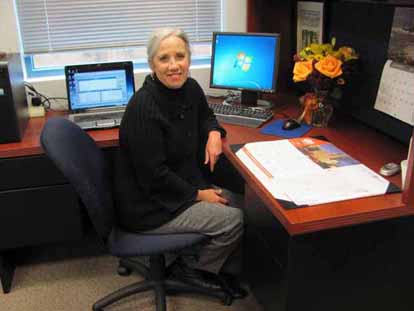 RACHEL GROSS. Rachel has over 25 years of experience in copying, printing and digital services.
Born in Pasadena, California (Home of the Rose Parade), she has lived in Albuquerque for over 30 years.
Rachel is married to Terry and they have a border collie named Osa.
Rachel has a BA from the University of New Mexico